Portraits
There are photographs that only show what you look like, and then there are portraits, which capture who you are. Anyone can create a record of your appearance, but it takes a specific sensitivity and artistry to portray your essence.
It is a moment in time. Coming into a portrait session is coming to timestamp a slice of your life. Whether it is a newborn shoot or a sexy boudoir, we treat each portrait session the same way: with respect and joy.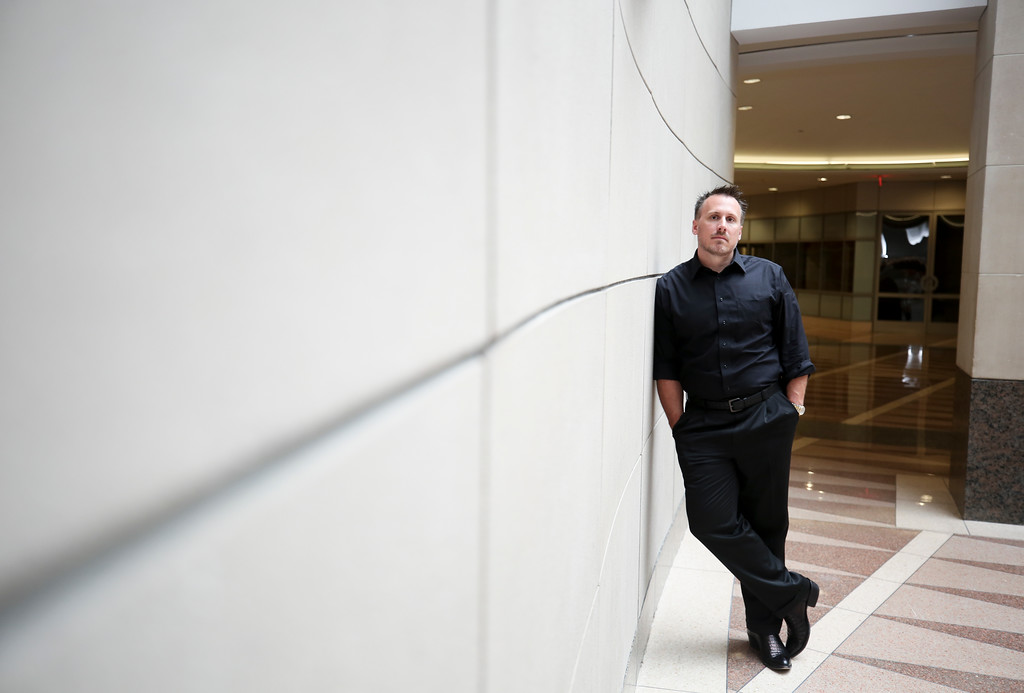 If you are not comfortable in front of the camera, that is fine. If you love getting your photo taken, that is fine too! No matter what, you will have fun and be captured the way you want to be be seen to the world.
The precious first days should be treasured. They are fleeting and your baby changes so fast. Capture the moments of this time now.
Bring out that sexy self!! Together with a hair and makeup team (and a glass of champagne), we let the inner bombshell out.
As parents we know how quickly our childern grow up. How every year they dramatically change. Let us capture these momoments and preserve them in this moment of time.